CHANGING ENGLISH TEACHING ERA IN HIGHER EDUCATION THROUGH EXPERIENTIAL LEARNING
Abstract
Experiential Learning (EL) has become one of a modern method implemented in ELT contexts. The use of this method has benefited both English teachers and learners in some contexts. EL method is implemented based on learners` experiences. The experiences can lead the learners to a practical knowledge that is needed for their future teaching experiences. To sum up, EL method covers all aspects of teaching and learning.
Downloads
Download data is not yet available.
References
Borzak, L. (1981). Field study, A source book for experiential learning . Beverly Hills, CA :
Sage.

Clark, RW et.al. 2010. The potential of experiential learning models and practices in career
and technical education and carrer and technical teacher education. Journal of
Career and technical education, vol. 25, no. 2, p.46.

Dewey, J. 1971. Experience and Education. New York: Collier Books.

Gentry, JW. 1990. What is experiential learning in Guide to business gaming and experiential
learning.

Houle, C. (1980). Continuing learning in the professions. San Francisco, CA: Jossey-Bass.

Kolb, D. A., & Kolb, A. Y. (2006). Learning styles and learning spaces. In R. R. Sims & S. J.
Sims (Eds.), Learning styles and learning: A key to meeting the accountability
demands in education (pp. 45-92). New York, NY: Nova Science.

Kolb, A. Y., & Kolb, D. A. (2005). Learning style and learning spaces: Enhancing
experiential learning in higher education. Academy of Management Learning &
Education, 4(2), 192-212.

Lewis, LH & William, CJ. 1994. Experiential learning: past and present. New Direction for
Adult and Continuing Education, no. 62, 1994.

NCIC. 2009. The experiential learning cycle. VA: PACT Resource.

Smith, M. K. (2001). David A. Kolb on experiential learning. Encyclopedia of informal
education, 1-15. Retrieved from http://www.infed.org/b-explrn.htm.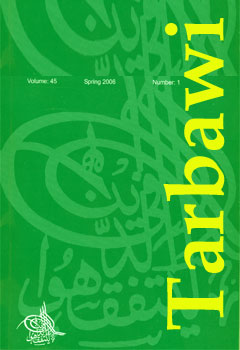 Downloads